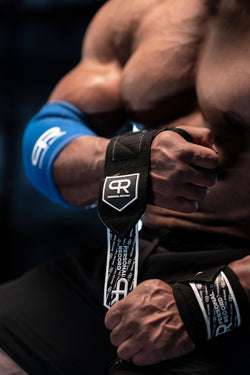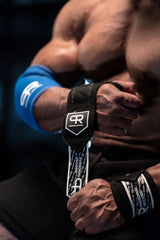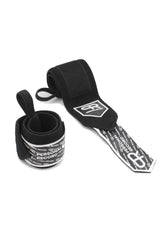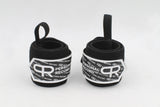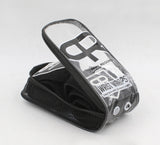 Product Features:
• Heavy duty Construction Flexible.
• Made from a high-quality blend of cotton, polyester and elastic.
• 25% more elasticity than regular wrist wraps.
• Reinforced stitching for maximum longevity.
• Strong, extra wide Velcro fastening for easy adjustments and a secure fit.
• Extra strong thumb loop for quick fastening.
• Left & Right designs for equal wrapping of each wrist.
• 3 inches in width, 18 inches in length.
1 year warranty on wraps